How important is clean water?
The people of Spontania had to walk miles each day for clean, fresh water—until PlayPumps International came to the rescue. Witness the struggles and transformation of this small village in Mozambique, Africa through the eyes of the story's 8-year old narrator, Samora. Experience the challenges and opportunities facing such communities through a unique blend of vivid photography and rich illustrations.
The conversation and journey continues on the Dream Village website, where kids and grownups can learn more about the topics presented in the book and find opportunities to take action and do something about the topics that inspire them. 100% of the proceeds from the sale of Saved by the Well are donated to relevant nonprofit organizations based on the votes cast by readers on the Dream Village website.
Take a sneak peek inside Saved by the Well!
For where Dream Village donates
100% of the proceeds from Saved by the Well.
Dream Village is revisiting how Dream Villagers vote for where we donate our proceeds. While we rethink how we vote and give, 100% of the proceeds from Saved by the Well will be donated to water projects supported by:
Note: GlobalGiving is not affiliated with Dream Village in any way. We are merely fans of their mission and work.
Explore the activities outlined below and do something to further support the causes that inspired you.
Download Grownup's Guide: Water Edition
A guide filled with resources, materials, and activities for kids and grownups to further explore the global water crisis, and what they can do together to make a difference. Download the Grownup's Guide and start making a difference in your community, today.

Support charity:water Kids
charity:water also believes that kids can build better tomorrows. From spreading awareness about the global water crisis to running creative fundraising campaigns, start your fight to help everyone have clean water, today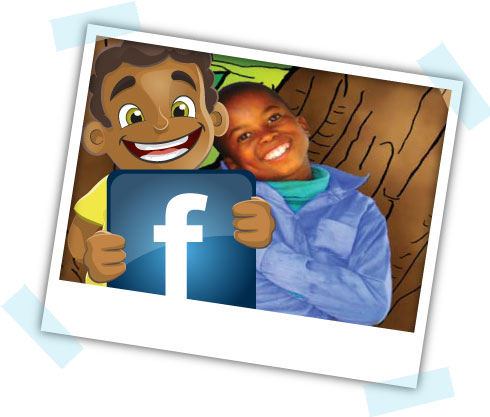 Tell your friends and family about Samora, Jose, and the people of Spontania. Share our Facebook page far and wide, and invite people to join Jonzi, Jiji, and all their friends here at Dream Village.