How important is a pair of shoes?
Are those new shoes you're wearing today, "just" shoes? Join Anaiya, a charming little girl, as she takes you on a journey that highlights the story behind a new pair of shoes given to her by her grandmother. Meet truck drivers, farmers, factory workers, and store workers, all people who played a role in bringing Anaiya's new shoes to life.
The conversation and journey continues on the Dream Village website, where kids and grownups can learn more about the topics presented in the book and find opportunities to take action and do something about the topics that inspire them. 100% of the proceeds from the sale of Just Shoes are donated to relevant nonprofit organizations based on the votes cast by readers on the Dream Village website.
Take a sneak peek inside Just Shoes!
For where Dream Village donates
100% of the proceeds from Just Shoes.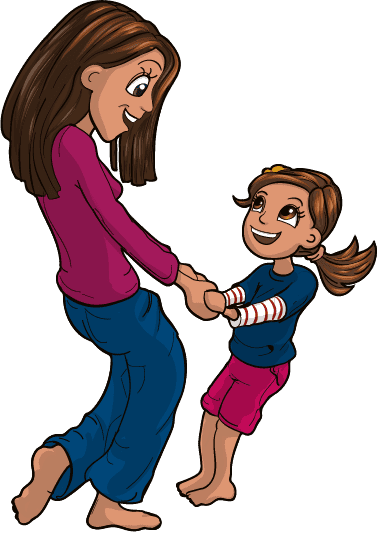 Dream Village is currently revisiting how we equip Dream Villagers to vote for where we donate our proceeds.As we work through the voting and donating process, 100% of proceeds from Just Shoes will be donated to projects supported by:
Note: Soles4Souls is not affiliated with Dream Village in any way. We are merely fans of their mission and work.
Explore the activities outlined below and do something to further support the causes that inspired you.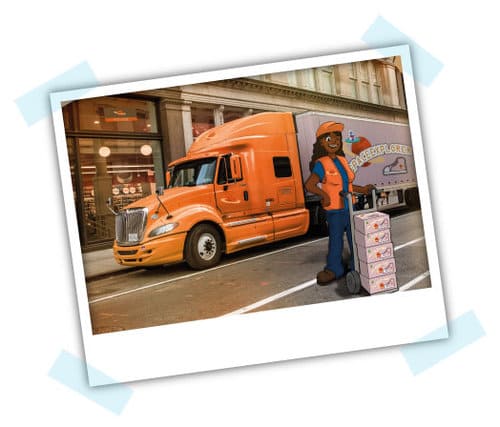 Download Grownup's Guide: Sustainability Edition
We've pulled together a list of resources for you to take action locally. Learn more about the causes that inspire you. Lead a discussion with friends and family. Organize an event in your community. And host your own fundraiser. Get started with the "Grownup's Guide, Shoes Edition" from Dream Village.
Give Shoes or Host a Shoe Drive
Your new and gently-worn shoes help individuals start and sustain small businesses to lif themselves out of poverty. Donated shoes are a viable resource to help entrepreneurs provide crucial necessities for their families. Learn more about how you can Give Shoes or Host a Shoe Drive via the team at Soles4Souls.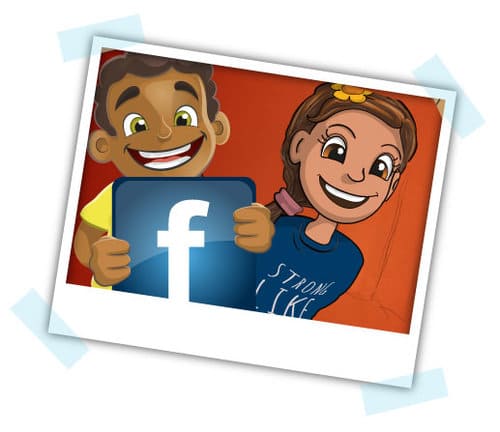 Tell your friends and family about Anaiya, her Mumma, and all the people who helped create her new shoes. Share our Facebook page far and wide, and invite people to join Jonzi, Jiji, and all their friends here at Dream Village.